Important Dates:
8/6:    Book Bill payments due by 3pm   
8/7:    Classlist released on DirectorySport 
8/11:  Ice Cream Social by Last Name
           1:30 A – E // 2:15 F – J // 3:00 K – O // 3:45 P – T // 4:15 U – Z
8/13:  FIRST DAY OF SCHOOL 1st – 8th Doors Open at 7:25 am 
8/14:  First Day of Kindergarten and Junior Kindergarten  
Realm Sign Up
School families to look for and respond to the Realm invite.  Youcan search their email for notifications@onrealmmail.org to find. If you didn't receive or can't find, please contact Kevin Muller k.muller@smgonline.org . Here's a screenshot of what the original email would have looked like: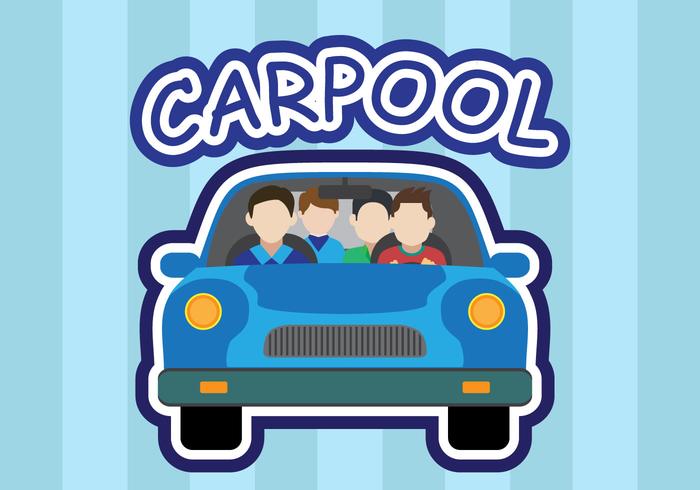 Couple Families are looking for some CarPool Assistance.  If interested in joining a carpool in the below areas, please contact the School office and we can get you linked up.
1.  161st and Oak Ridge (afternoons)
2.  136th and Spring Mill Rd 
First Meeting and Welcome is scheduled for Thursday 8/20.  Please check back next week for more details.
Scrip News
We still have Scrip available for purchase, both via online and physical cards.  The easiest way to purchase is to do an online order and Mrs. Newkirk can put physical card order together for you and either send home with student or schedule time for pickup.
For lunchroom volunteer sign-up day.  Please click on the link to sign up. https://signup.com/client/invitation2/secure/8629775660116/false#/invitation
Lunchroom volunteers needed:  August help is needed.
*If you cancel within 48hrs prior to sign up date, please find someone to switch spots with you*
Nurse News
IMMUNIZATION NOTICE
Eleven-year-olds entering 6th grade in Indiana are required to receive the meningitis vaccine, and an updated tetanus/pertussis vaccine known as "Tdap". The "tetanus booster" cannot be received until after the 10th or 11th birthday (depending on the drug manufacturer). This vaccine has dramatically lowered the number of pertussis cases in middle school and high school students in Indiana. The meningitis vaccine has reduced incidents of this serious disease in our adolescent and young adult group.  Make sure all vaccines are received before entering 6th grade. If you have questions regarding any of the above, call the nurse's office, 317-896-5582, ext. 204.
Sports News 
Spring Sports Registrations Open for following sports.  Last Date to register is listed by each sport.  Registrations are NOT complete without payment – electronic check or credit card.  Once registration closes, a waiting list will be implemented.  Registration link: https://www.orgsonline.com/  Use SMG's Code, 194SMG-IN when registering
CYO FOOTBALL (grades 3-8) – Closes: 8/14
Approximate Season: 8/17 – 10/17
CYO CO-ED CROSS COUNTRY (grades 4-8) – Closes: 8/14
Approximate Season: 8/17 – 10/10
CYO Girls Basketball (grades 4-8) – Closes: 8/16
Approximate Season: early September–late November
IN-HOUSE BOYS & GIRLS FLAG FOOTBALL (PK-2) – Closes: 8/23
Approximate Season: 9/7 – 10/10
IN-HOUSE JUNIOR JOGGERS (grades K-3) – Closes: 8/23
Approximate Season: 9/1 – 10/13
IN-HOUSE GIRLS VOLLEYBALL (grades 2-3) – Closes 8/23
Approximate Season: 9/12 – 10/17
In-house Boys Tennis (grades 6-8) – Closes: 8/25
Approximate Season: 8/23 – 10/11
CHEERLEADING (grades 3-8) – Closes: 9/1
Approximate Season: September–October (football)
& November–January (basketball)
Attention those interested in coaching:
We need your help coaching these sports. 
Contact Sean Bird s.bird@smgonline.org to share your time and talent.